Site Selection Magazine Names Memphis Economic Development Agencies Top 20 in Nation
Memphis, TN (May 4, 2020) – After a record year for Economic Development that saw more than 1,700 new jobs and $680 million in investment in the Memphis area, the Greater Memphis Chamber and its economic development partners at EDGE (Economic Development Growth Engine for Memphis & Shelby County) were recognized with a 2020 Mac Conway Award for Excellence in Economic Development by Site Selection Magazine. Each year the magazine recognizes the top 20 economic development organizations and partnerships in the country with the award.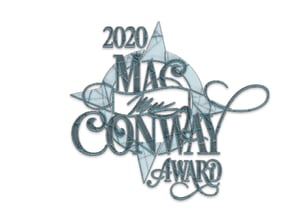 Winners are determined by an index that examines 2019 corporate facility investment projects in metro areas, as tracked by Site Selection. Scores are awarded based on six criteria: total projects, total investment associated with those projects and jobs associated with those projects. The remaining three criteria represent a per capita calculation of those same metrics.
"Having long been a leader in transportation and logistics, greater Memphis is making a mark in such vital fields as agriculture technology and healthcare, particularly medical device design and manufacture," said Senior Editor of Site Selection Magazine, Gary Daughters.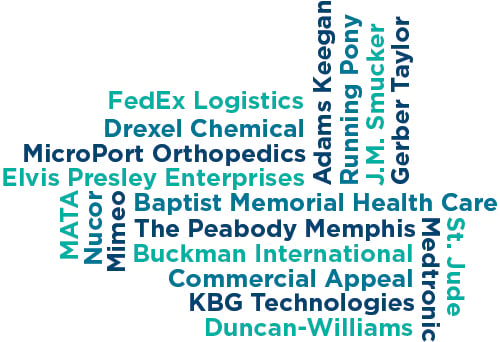 Projects including FedEx Logistics announcement of its relocation to Downtown Memphis, Indigo Ag and JNJ Express were a few of the projects cited by Site Selection as critical successes for local economic agencies in the past year.
The Chamber, along with EDGE and other partners at the City of Memphis, Shelby County, Tennessee Economic and Community Development, Workforce Investment Network, Downtown Memphis Commission and Tennessee Valley Authority work together to bring jobs and investment to the Greater Memphis region.
Read more about the Mac Conway Awards here.