In March, the Greater Memphis Chamber's Young Professionals Council (YPC) held its first virtual professional development event that was fully attend by some of Memphis's emerging leaders. YPC Professional Development Co-Chairs Jeremy Calhoun and Leslie Finch teamed up to plan an Enneagram workshop where members had the opportunity to take the Enneagram test free of charge to learn about their leadership style and how to best interact with others.
The Enneagram is a basic personality test that is categorized by nine personality types and describes each personality type with unique characteristics, strengths, weaknesses, and motivations.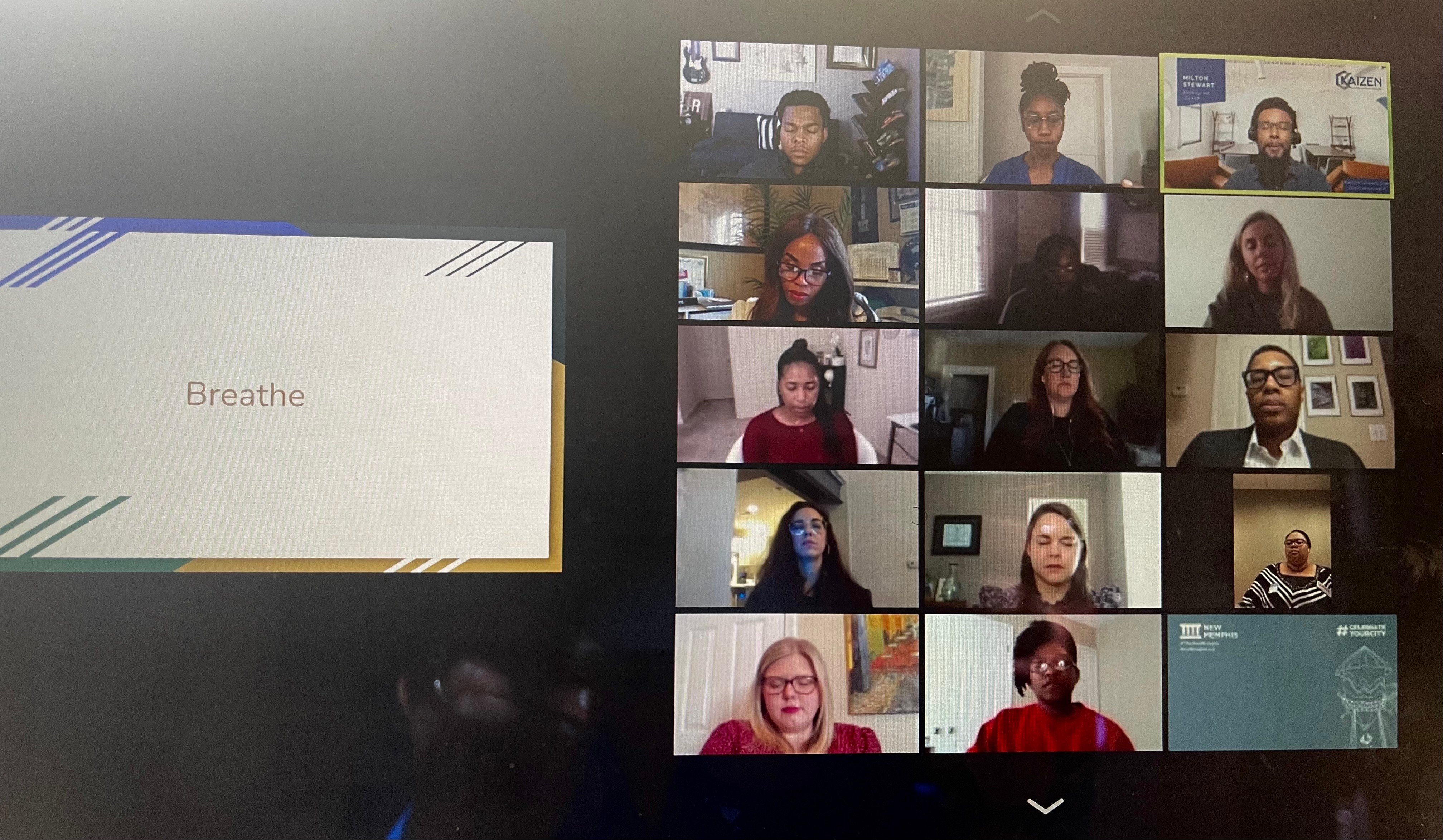 During this workshop, led by Milton Stewart, Enneagram and Career Coach, majority of participants thought their results were spot on while the other half felt that it didn't relate to them as much. However, they were able gain more insight into how to work alongside other Enneagram personality types.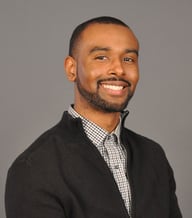 Milton C. Stewart, MBA works to transform people and organizations. Milton facilitates workshops, conferences, and groups around topics that include inner and outer work through the Enneagram lens.
Milton is also passionate about creating the transformation with Diversity, Equity, and Inclusion. He is also the host of Do It For The Gram: An Enneagram Podcast. Prior to his coaching and consulting practice, Milton worked in the education and banking sector. Milton worked at HopeWorks Adult Education where he helped adult students obtain their high school diploma (GED & HiSET). He later worked at Memphis College Prep Elementary school where he utilized Enneagram work with the teaching staff and students in an underserved community.
Milton's Enneagram work at Memphis College Prep continues to help scholars feel seen, heard, and understood. Milton feels compelled to mentor youth and to teach the Enneagram to underserved communities in hopes of healing them. He also has a new upcoming book title Motivate, Elevate and Ameliorate.
---
YPC host monthly events providing our city's future leaders with opportunities to connect with each other and with established business leaders in the area to gain insight and connections that will further their careers, broaden their networks, and prepare them to serve as the next generation of leaders for our community.
Want to stay in the know and attend upcoming events?