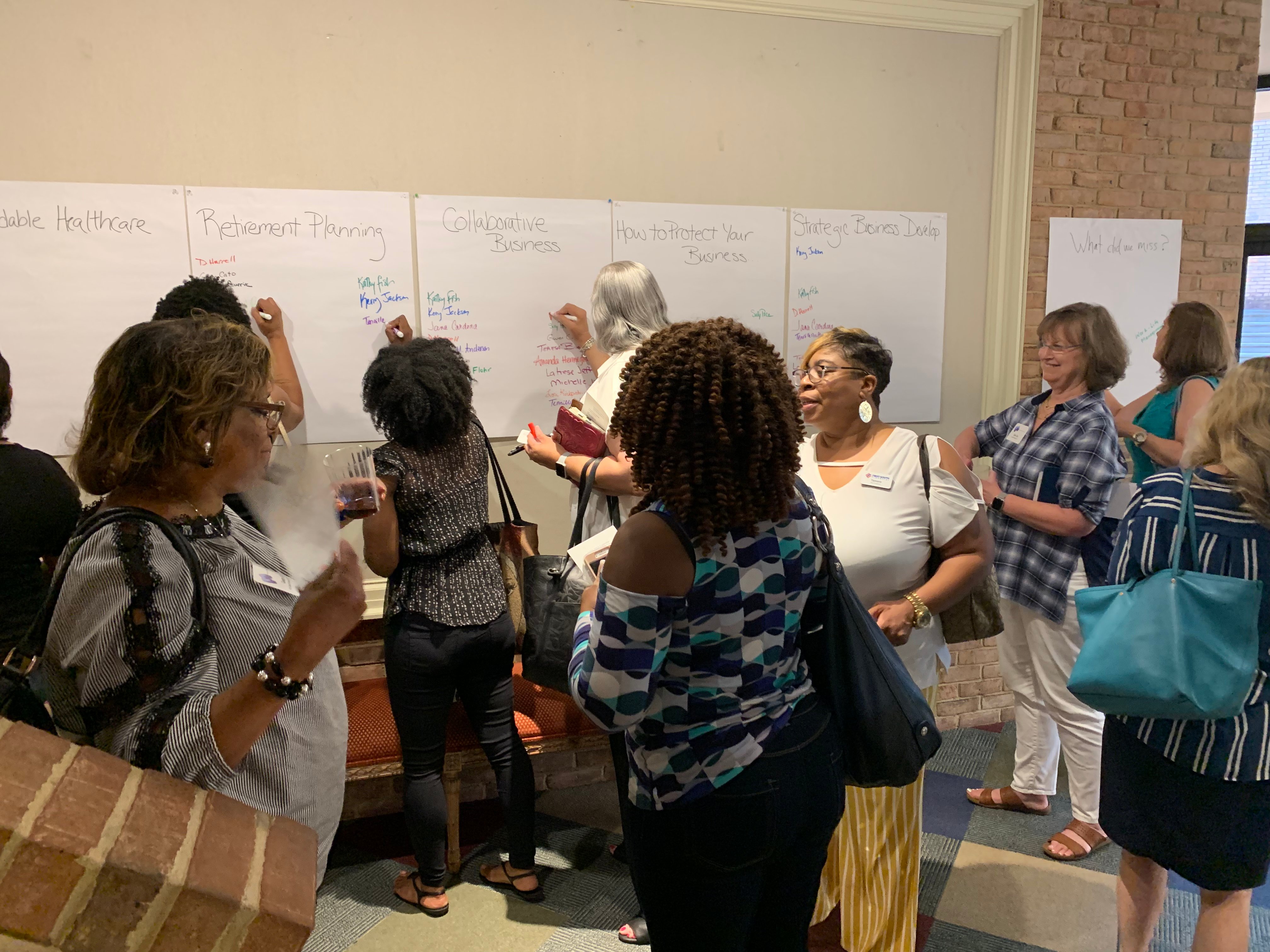 The Greater Memphis Chamber is proud to launch the new Women's Business Council. The overarching goal of the Women's Business Council is to provide a central hub for women in Memphis to access information, disseminate and share information among groups and networks, and provide opportunities for women to connect with one another no matter their position — connecting women with a mentor or coach, someone who can help them navigate healthcare benefits or the changing landscape of business operations.
It was important that the Council not interfere with or duplicate the work of other female-focused organizations in the Memphis area, but rather share and expand upon their ideas. And in 2018, the Council concept team looked at best practices from across the country and held six listening sessions with women of all ages and career levels across the city. The following questions were asked: "What are the needs of women in business? What are you getting from your company or industry associations? What are you not getting? And how can some entity help?"
The information gathered was used to create a survey to hone in on more details and verify what we were hearing. Approximately 250 people filled out the survey, expressing challenges such as having a seat at the table, work life balance and recruitment and retention; and needs such as strategic business networking, professional development and mentoring/coaching.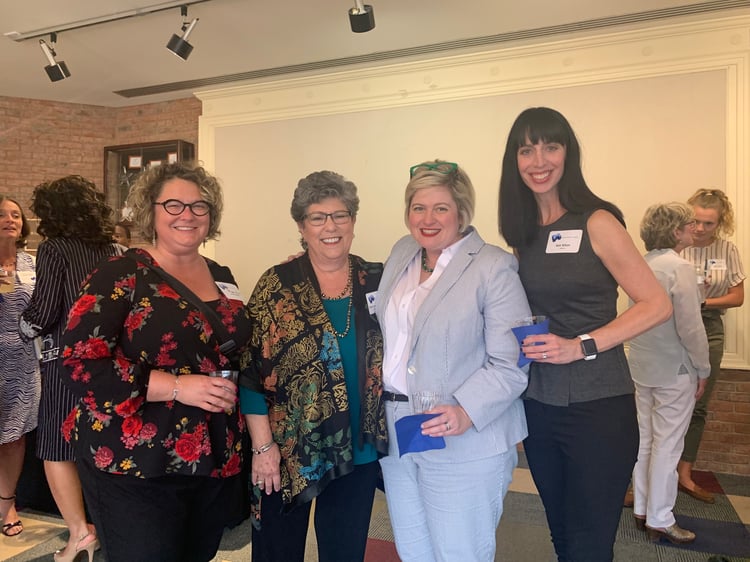 The Council was launched June 20 at Hutchison School.
Women's Business Council concept team:
Amy Daniels, Senior Vice President | Investor Relations, Greater Memphis Chamber

Dotty Summerfield Giusti, President and Founder, Summerfield Associates, Inc.

Paige Walkup, Managing Director, Caissa Public Strategy

Beth Wilson, Director of Public Relations, inferno

Nisha Powers, President, Powers Hill Design

Amanda Henneghan, Senior Communications Specialist, FedEx

Aryen Moore-Alston, Owner, Sweet Potato Baby

Erikka Jackson, Human Resources Leader, The J.M. Smucker Company

Charlotte Nuckles, CEO, SkyCop, Inc.

Sally Pace, CEO, Connect Healthcare Collaboration

Sally Parish, Associate Vice President for Educational Initiatives, The University of Memphis

Tish Towns, Senior Vice President/Chief Administrative Officer, Regional One Health

Amber Woods, Direct Placement Specialist, H. Saga/Port Alliance
The Women's Business Council is scheduled to meet quarterly as well as host focus group sessions throughout the year. To learn more about the meeting dates and to get involved with the Council contact Amy Daniels.
---
Want to get more involved with the Chamber and meet other members who can help you grow your business? Join one of the Greater Memphis Chamber Councils that best matches your company's needs.