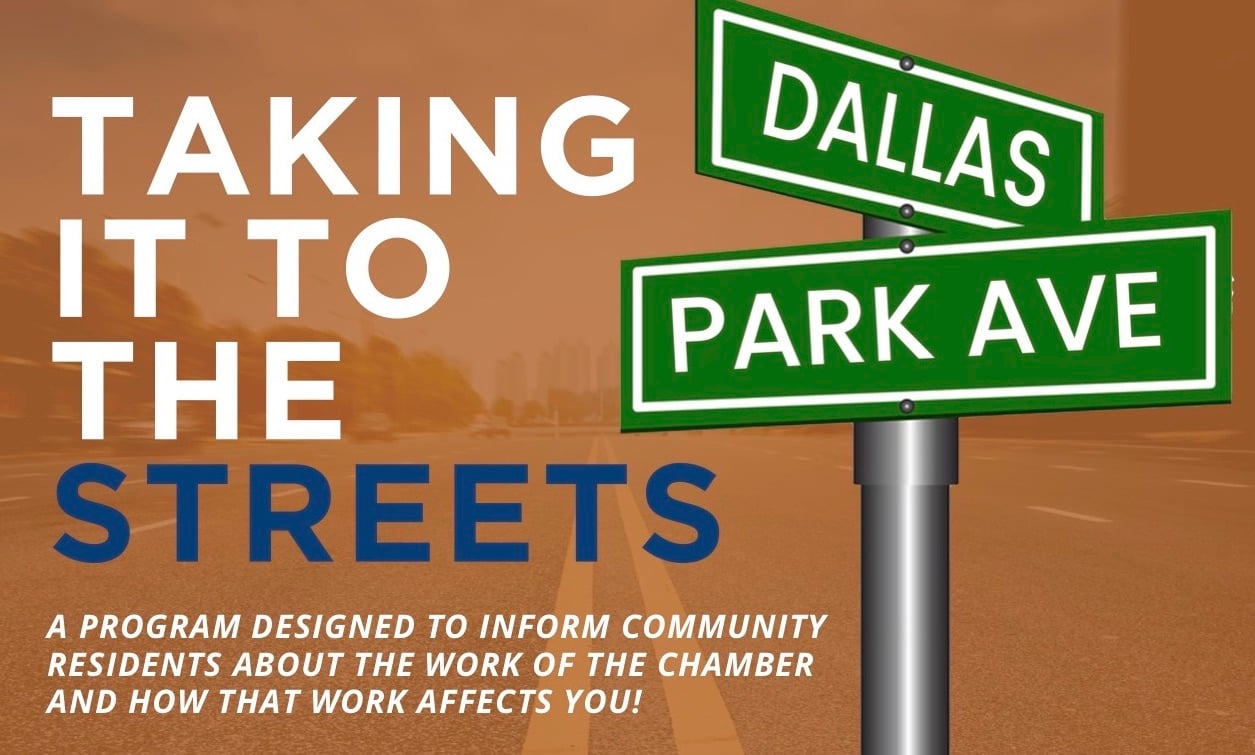 This fall, the Chamber will begin the Taking it to the Streets initiative, a Grassroots campaign designed to inform community residents about the work of the Chamber. The campaign will involve one or two meetings in neighborhoods at community centers, CDC offices, Churches, or other community spaces.
The campaign was created by Chamber President Beverly Robertson to help the community better understand economic development and how the work of the Chamber positively impacts citizens across our community.
The campaign is designed to:
Address challenging issues that are of considerable value to the community but have not been properly communicated

To make the community aware of resources that can be accessed to benefit their neighborhoods.

Secure feedback from the community on issues they would like to address
In 2019, the Chamber plans to hold sessions in up to three neighborhoods including Orange Mound, Frayser, Binghampton and Westwood.
The first Taking it to the Streets event will take place at the Orange Mound Senior Center on Tuesday, August 13 from 5:30-6:30 pm. Attendees will have an opportunity to hear about the Chamber's impact directly from President and Orange Mound native Beverly Robertson.
Why is it important?
The Chamber, City and County Government have worked together to drive change. Sustainable changed requires the support of the community.

The community has the ability and responsibility to be engaged in making Memphis a stronger, more robust community.
Who is involved?
Greater Memphis Chamber conceived the idea but the initiative will involve the City, County and State and others who can add value to the effort.
Who should attend?
All community and Chamber members are invited to attend these free sessions. Chamber representatives will be on hand to share information about membership for business owners in each community.
---
The Greater Memphis Chamber is the lead marketing agency for economic development for Memphis & Shelby County. We work to bring new jobs and investment to the Memphis region. To learn more or to get involved, click the button below.