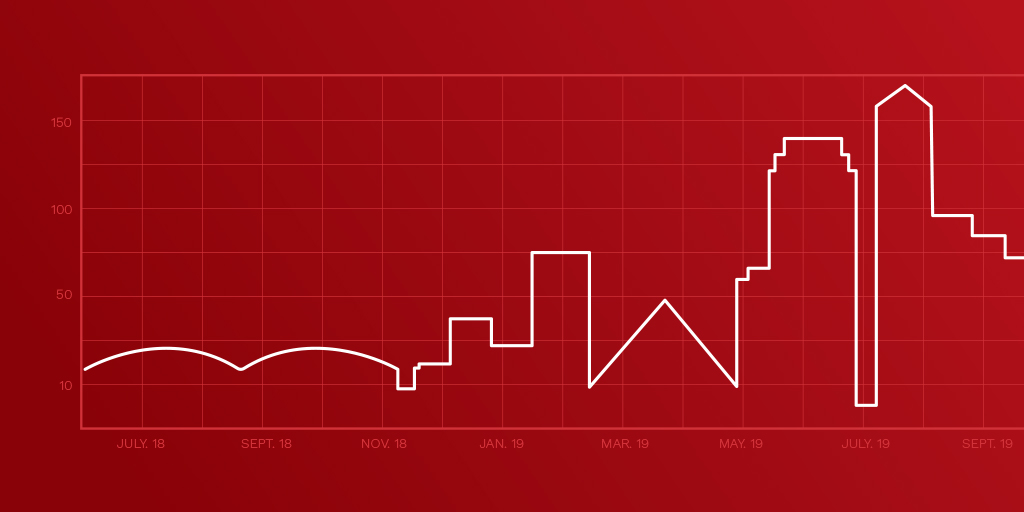 The Outlook 2019 Memphis Economic Study results were recently released by Paragon Bank at its second annual Outlook Memphis Economic Summit. Paragon Bank worked with Sparks Bureau of Business and Economic Research at the University of Memphis to conduct this consumer confidence survey of nearly 800 of your Memphis neighbors. The findings include an in-depth analysis of what consumers think about their finances now and in the future.
The purpose of consumer sentiment surveys
Consumer sentiment surveys are now regularly conducted in at least 45 countries around the world. The basic premise of these surveys is that data on consumer expectations contains information about potential future changes in consumer spending and represents a leading indicator for the entire economy. Consumer spending accounts for one-half to two-thirds of all spending in market-based economies, so even small changes in expenditures of households can have a major impact on the economy.
Consumers' expectations are largely formed from information on the standard array of variables that economists typically use in their forecasting models. Sentiment data improves near-term forecasts not only because the data is available sooner than the underlying economic data, but also because the data contributes independent information about the future course of the economy. The data from consumer surveys is meant to supplement, but not replace, other economic information.
Outlook survey methodology
The purpose of this survey was to collect perceptions of the Greater Memphis economy by using an instrument consisting of 16 questions. The participants were residents of Shelby County in West Tennessee and DeSoto County in North Mississippi.
Respondents' age and race were collected as a part of the survey. They were asked 16 questions ranging from whether they think there will be good or bad financial times in the Greater Memphis Area over the next five years to how frequently they use transportation services like Uber, Lyft, etc. The economic study was conducted in 2018 with the same exact questions. This posed a unique opportunity to uncover what people think about these same topics in 2019.
Touching on the results
Below are a few questions that were asked of survey respondents and their overall answers.
One question asked respondents to consider their current financial situation compared to their and their family's situation five years ago. The results reflected that most people are better off than they were five years ago.
6% of the respondents reported being better off financially today than they were five years ago, while 28.3% reported being in the same financial shape as they were five years ago.

Only 9.1% reported being worse off financially.

In 2018, 54.6% reported that they were better off financially than they were five years ago.

Additionally, 15.7% reported that they were worse off financially than they were five years ago.

This shows us a promising progression where people are continuing to grow in financial stability.
Another question asked respondents if they thought the national economy would grow over the next year.
0% said yes, the economy would grow over the next year.

0% said no, the economy will not grow.

The responses in 2019 reflect increased optimism over 2018 when a substantially smaller percentage (64.3%) thought the economy would grow.
Respondents were also asked to consider whether there would be good or bad financial times in the Greater Memphis Area over the next five years. There was a strong increase in those responding either good times (31.6%) or good times with qualifications (44.6%) relative to 2018 at 27.2% and 22.2%, respectively.
If your business relies on the activity of Memphis area consumers, the insights from this study can help make sure your next move is the strongest one for your future.
Download the full report to discover all of the key insights from the Outlook 2019 Memphis Economic Study brought to you by Paragon Bank.