The Greater Memphis Chamber is shining a spotlight on brokers who are offering level-funded health coverage, which can save small business members as much as 32% compared to traditional plans. Brokers can sign up by emailing Chamber Benefits, Inc. President Rob Recker. For previous broker spotlights, click here.
This week, Sheridan Hibbard of Insight Risk Management took the time to answer a few questions.
Why do you like working with small businesses?
Being a small business owner for over twenty years, I have a unique understanding and appreciation for the commitment it takes to succeed in this space. I love hearing and learning of the stories that built the foundation of where they are today.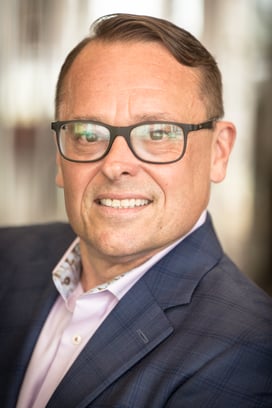 How important is affordable health coverage to small businesses?
In business, especially in the small business world your people are without question your most valuable assets. Studies show that forty percent of U.S. workers experience office stress, and one-quarter say work is the biggest source of stress in their lives. Being able to provide affordable health coverage for those that build and drive your business is critically important and impactful at the highest level.
What are your other lines of business?
The Insight Risk Management team is composed of some of the most exceptional insurance and surety professionals in the industry providing an array of concierge services in the areas of business insurance, employee benefits, personal insurance, and risk management solutions.
Contact Sheridan Hibbard: 901.312.2713 (direct); 901.301.9521 (cell); 901.278.2635 (fax); shibbard@irmllc.com.