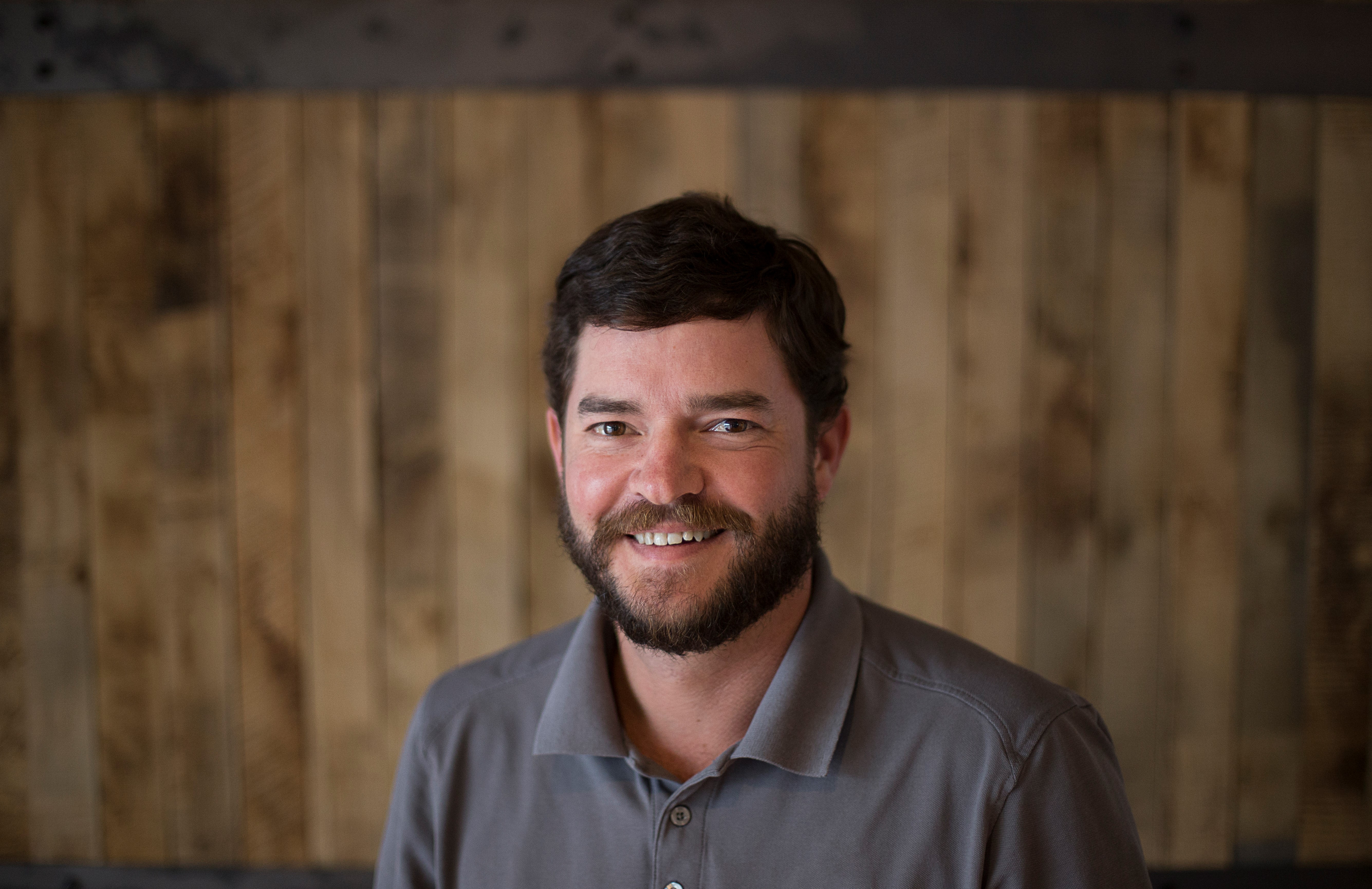 The great-great grandson of an Italian entrepreneur who arrived in Memphis in the mid-1800s, Chris
a new generation of the family business
Canale was drawn to the Chairman's Circle by the endeavor to strategically change the city using private capital untethered to taxpayer obligations. "I've always been willing to help any way I can as it relates to the city," he said. "Love Memphis. I grew up here."
Canale, company president, and his cousin, Alex Canale, revived their grandfather's label in 2017 and opened Old Dominick Distillery following a $10 million investment into a century-old renovated building at 305 S. Front Street. The 50,000-square-foot site houses a manufacturing plant, a spirits shop, and hosts tours that tell visitors stories about Prohibition and the Canale family's Memphis roots. Domenico Canale was 16 when he arrived in the Bluff City. He sold produce on the street and later created the Old Dominick label with the Dominicker rooster as its mascot.
Memphis Water is good for business
One of the key reasons Memphis is good for the whiskey business is its tasty water, the result of an ancient aquifer. "Memphis is kind of sitting on the Saudi Arabia of water," Canale said.
The cost of living is attractive, too, Canale said, and "the momentum the city has right now is very attractive. People are involved. People are moving downtown."
Away from business, Canale focuses his attention on family which keeps him "busier at home than at work." He and his wife Colleen have four children. As an avid outdoorsman, he tries to "keep them off of those iPads."
---
The Chairman's Circle is made up of local leaders whose investment in the Chamber drives transformational change in Memphis. With more than 100 members representing more than 100,000 employees, members of the Chairman's Circle use their collective strengths as community and business leaders to create a clear path to positive change in Memphis and the Mid-South.