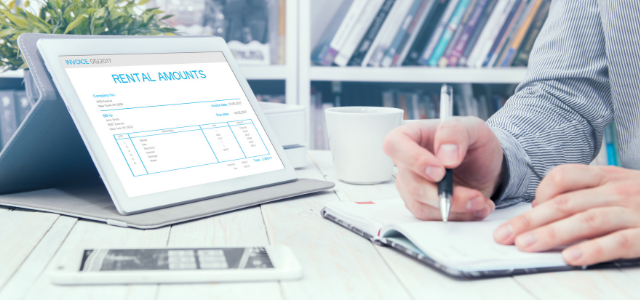 One way to introduce your business to the community is by hosting an open house event. This is an opportunity for people to get to know you, meet your employees and understand the vision behind your new business. An open house is not only a good idea for companies that are selling tangible goods or products, it's also a great way for businesses across all industries to tell the community more about your service offerings.
Proper planning will help put you in a position to host a memorable open house that will launch your business into the industry with success.
Establish a budget
Your open house serves as a first impression of who you are and what your business provides. It is ideal to have a healthy budget for your open house to show people you're polished and professional, but you also shouldn't spend money that you don't have. There are countless ways to pull off tasteful events within a reasonable budget. Make a list of priorities for the event and figure out what you need to accomplish in order to feel confident at the end of the day. Allocate funds to places that will give your guests an unforgettable experience, while also showcasing your business efforts.
Hire an event planner
When it comes time for your business event, you will want to have someone designated to take care of the day-of details. Many event coordinators can work within your budget to help you pull off a successful open house. From planning event décor to making a schedule or agenda, having a planner can free up your time to interact with your guests.
Advertise your event
Send out an email to your contacts or subscribers, print off invitations to mail or hand out, and create a Facebook event for people to RSVP and share with others. Tell your followers what they can expect at the open house and encourage discussion. If you're going to be serving complimentary drinks and food, or if there will be live entertainment, communicate the details so your guests can prepare. These details might seem miniscule, but they go a long way in making a positive first impression.
Follow up with attendees
During the event, it is smart to have a designated employee collecting guests' contact information. This allows you to follow up with them after the event is over. Sending out a thank you email gives you an opportunity for another point of contact. Consider sending them an exclusive discount code or priority access to your products or services before they are available to the general public. Now that you have formed a relationship with them in person, your email efforts can help keep your business top-of-mind.
Small business open house events require careful planning, but they are highly successful in helping you build relationship with local customers and partners, which will ultimately provide opportunities to increase sales and grow your industry footprint.