On Friday, October 16th, the Greater Memphis Chamber hosted three ribbon cutting ceremonies for the following new Chamber investors: Rockin' Nutrition, Your CBD Store - Cordova and Pretty Girls Get Waxed. All businesses are located in the Trinity Commons shopping center at 680-714 N Germantown Pkwy, Cordova, TN 38015.
"We're proud to celebrate our local businesses for being able to not only sustain but grow their businesses even in the midst of the pandemic," said Beverly Robertson, President and CEO of the Greater Memphis Chamber. "Small business is the backbone of our economy and as we at the Chamber work to get things back to normal, we are more than dedicated to making sure our local companies get the support they need."
Special thanks to our charitable partner ALSAC - St. Jude Children's Research Hospital for making this event possible.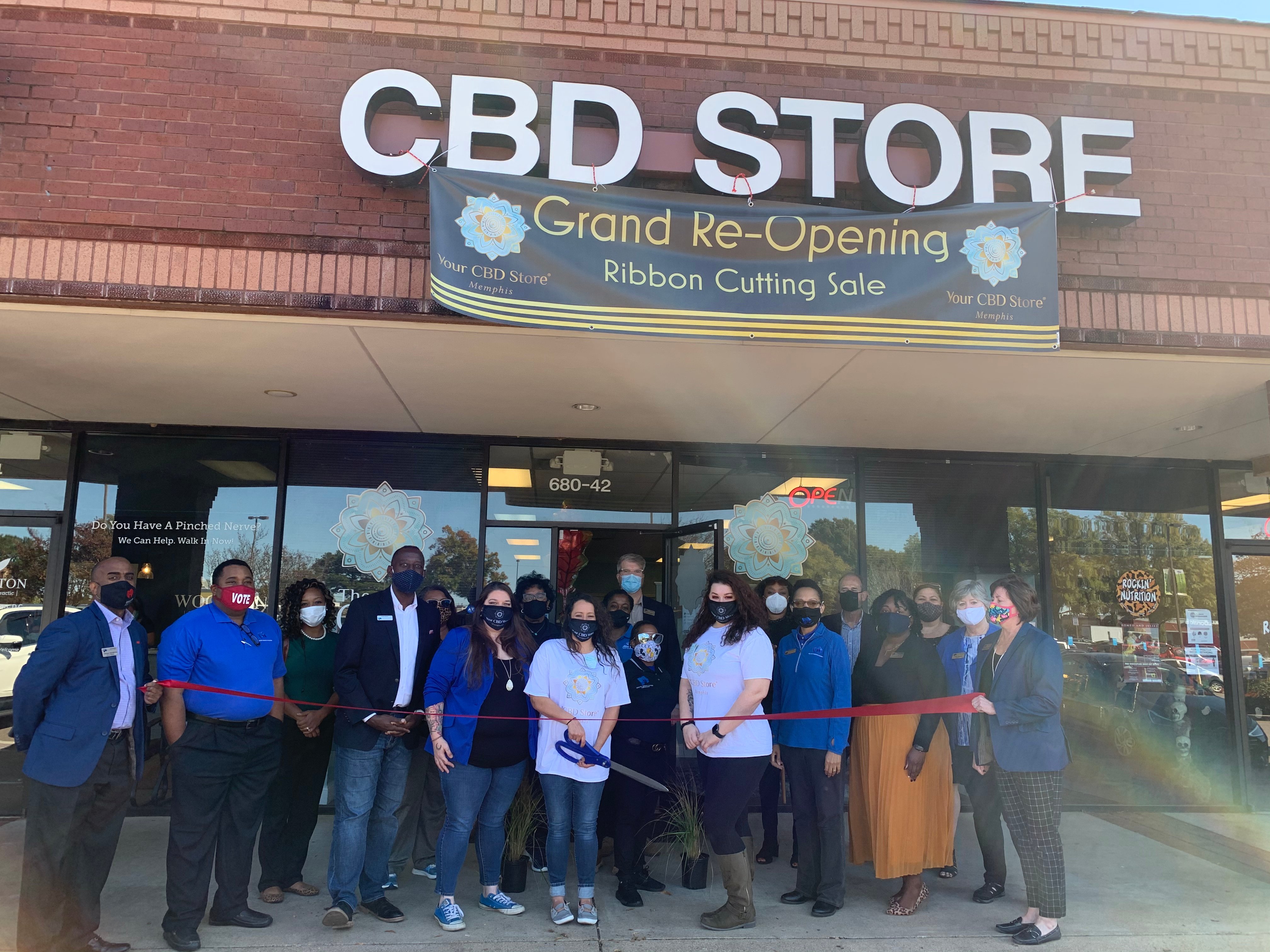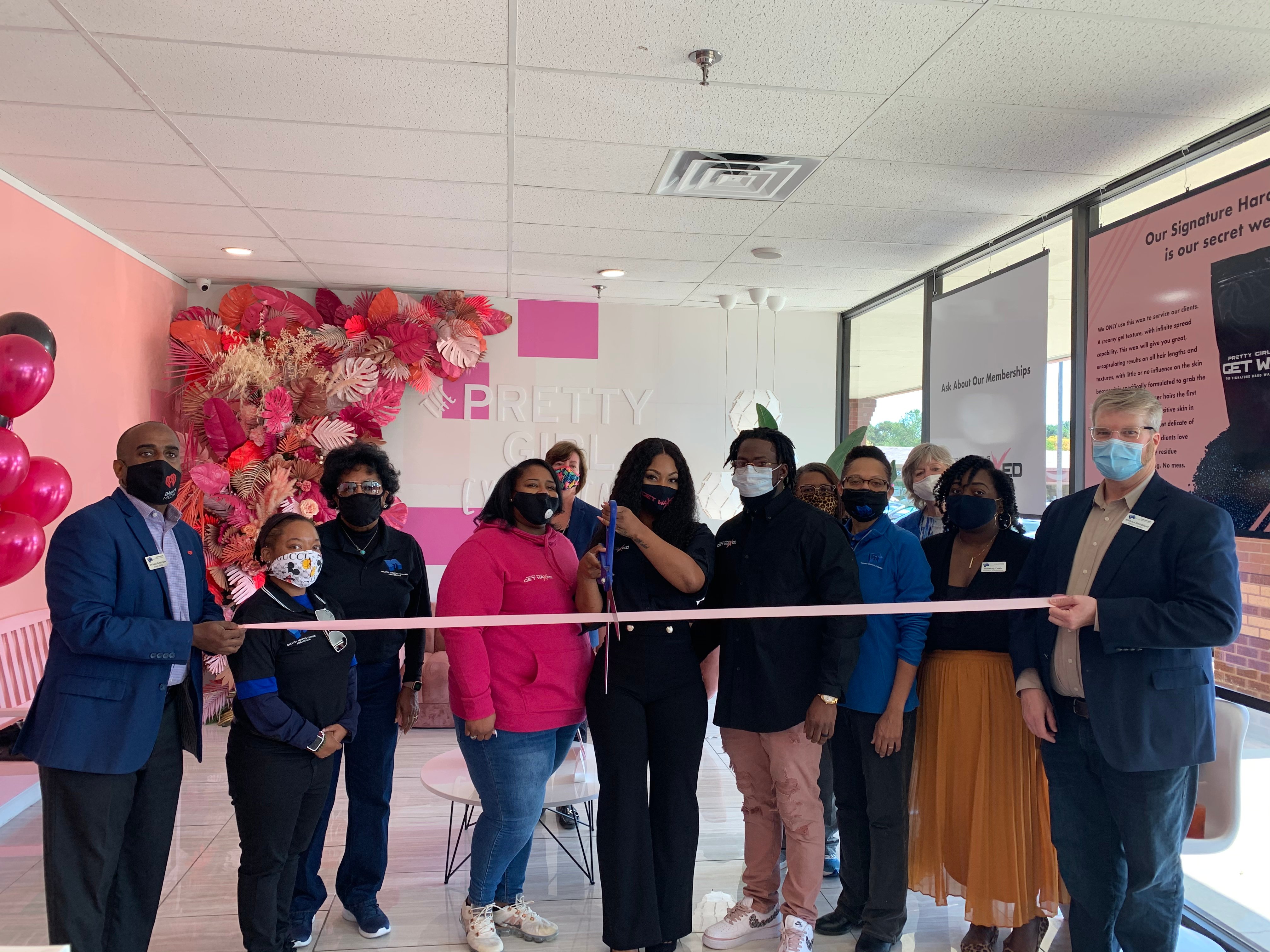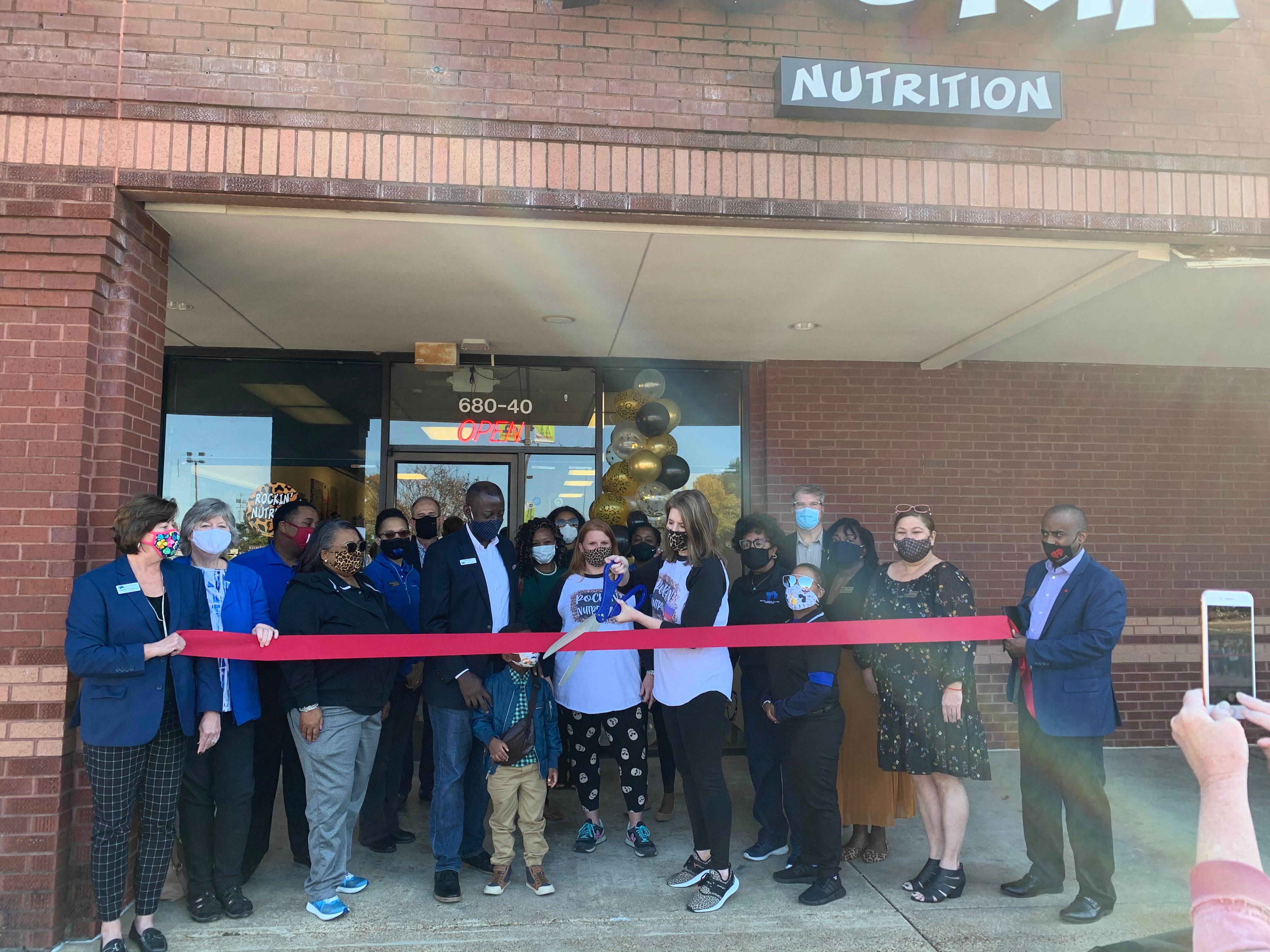 For more information about upcoming grand openings and ribbon cuttings, visit http://events.memphischamber.com/.