President | Insurance Consulting Group, Inc.
Why do you like working with small businesses?
Small and Independent businesses are the lifeline of every community.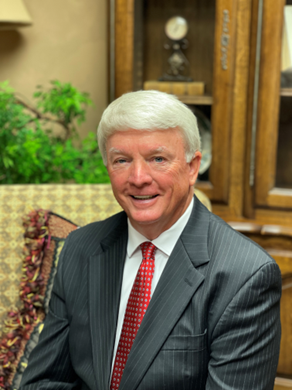 As a privately owned agency in Memphis, we provide our clients with the feeling that a real person is behind it all, someone who cares more about providing a quality product or service, than those that are too big to care. This has been our business model over the last 40 years.
Small and independent businesses have undoubtedly played an integral part in spearheading the fast-paced growth of our country since its beginning — boosting the economy, creating jobs and ultimately, serving as a foundational stepping stone towards the American Dream.
How important is affordable health coverage to small businesses?
Benefits are the number one recruiting tool for employers today.
What are your other lines of business?
At Insurance Consulting Group, Inc / Employeebenefits.com we provide every level of coverage including medical, dental, vision and various ancillary services such as disability, cancer, accident, and critical illness.
About UnitedHealthcare Level-Funded Health Coverage for Small Businesses: Greater Memphis Chamber members have exclusive access to this new health coverage option that can save some small businesses as much as 32% off the cost of traditional plans. To get more details, click here.