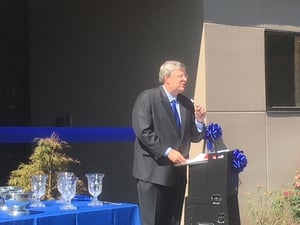 CTSI Global (Continental Traffic Services Inc.) has moved its headquarters closer to a two-story office building at 1 S. Prescott. Headquartered in Memphis, CTSI-Global has regional offices in Atlanta and Austin. For nearly 70 years, CTSI-Global has provided industry-leading supply chain solutions worldwide.
"CTSI-Global is Memphis. Our business culture is intimately linked withtheCity of Memphis and will always be. After nearly 70 years in business with our headquarters always in Memphis, we continue to demonstrate the deep commitment to the Memphis community by owning our own property and continuing to directly invest in the Memphis economy through the many close relationships that CTSI-Global has always maintained with this city." - Trey Willis, Chief Technology Officer, CTSI-Global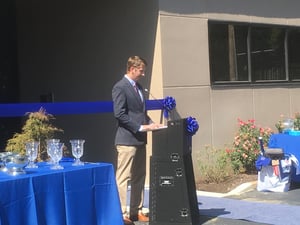 Ken Hazen, President and CEO, CTSI-Global, shares that the relocation of CTSI-Global's headquarters is a $2 million reinvestment back to the Memphis economy. Ken adds, "As we've expanded globally, we've added offices in Atlanta, Ireland, Singapore, and India. We have over 300 employees worldwide."
---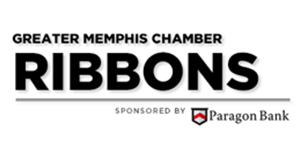 Get to know the newest businesses in Memphis with more from our Ribbons blog, sponsored by Paragon Bank.