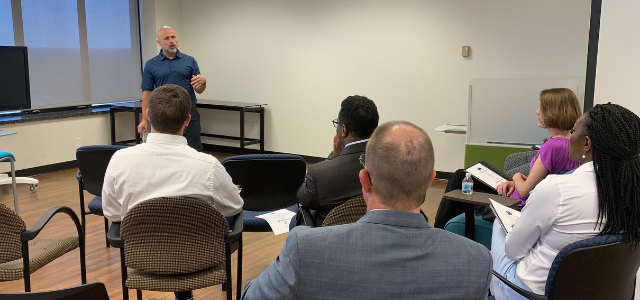 The Greater Memphis Chamber's Small Business Council introduces a series of how-to's from subject matter experts.
The one-hour "course" is intentionally designed for small business owners to build business, share experiences with peers and learn new insights to apply towards your business. Each "course" will focus on one specific subject.

The first course held in August focused on "How to Build a Business Plan." Brian Stephens, CEO of Caissa Public Strategy, discussed obstacles to avoid and how to be strategic with limited resources.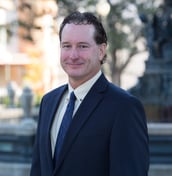 In September, we will follow-up with how to build a budget that will compliment your business plan. Chamber CFO, Ted Ferris, will lead the discussion.
Exclusive for Members of the Greater Memphis Chamber, each course will be limited to no more than 30 members and will be held in the afternoon at Caissa Public Strategy. To learn more about the upcoming courses and to get involved with the Small Business Council contact Amy Daniels.
---