In the weeks ahead, we're shining a spotlight on brokers who are offering level-funded health coverage to the Chamber's small business members. Brokers can sign up by emailing Rob Recker. To see previous broker spotlights, click here.

BROKER OF THE WEEK

Stephen Lester
Broker | Felsenthal Financial Services, Inc.

Why do you like working with small businesses?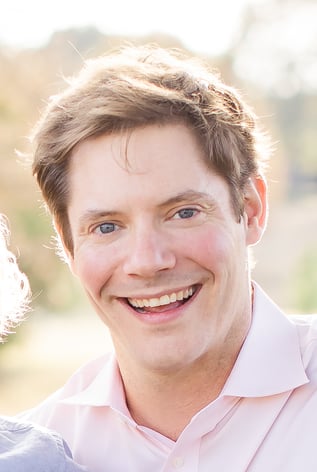 We love working with small businesses because they are generally overlooked by your larger insurance companies. Since we are a small business ourselves, we can offer more time and energy into making sure all avenues have been explored for our clients.

How important is affordable health coverage to small businesses?

Affordable health insurance is extremely important to employees of small businesses. This economic environment is requiring that excess spending be cut wherever possible. We represent all major carriers, offer many different types of group plans, and will even quote all employee individual policies to make sure that this is accomplished.

What are your other lines of business?

Some of the services we offer are employer and individual health, dental, life, and disability. We also provide 401K and group identity theft/device protection services.

About UnitedHealthcare Level-Funded Health Coverage for Small Businesses: Greater Memphis Chamber members have exclusive access to this new health coverage option that can save some small businesses as much as 32% off the cost of traditional plans. To get more details, click here.