In the upcoming weeks, we're shining a spotlight on brokers who are offering level-funded health coverage to the Chamber's small business members. Brokers can apply to be featured — here, on social media, and in our weekly newsletter — by emailing Rob Recker here.
Natalie Cummings
Broker | Clay & Land Insurance

Why do you like working with small businesses?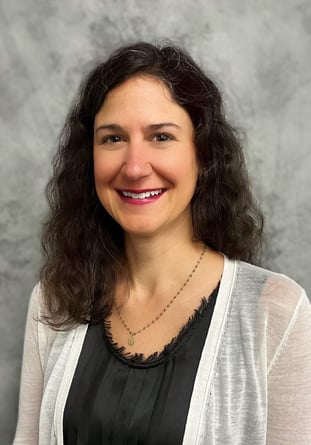 I love watching small businesses grow and they are key for Memphis to thrive. As someone born and raised here, it is just exciting to watch. Clay & Land is a local small business so we understand local small businesses. I enjoy working with all different industries and learning about careers I would have never known existed. I get to go into buildings and meet the people who keep communities going strong. The people and buildings most Memphians drive by every day and may never notice.
How important is affordable health coverage to small businesses?
Affordable coverage is very important. Health Insurance can be a large expense for small businesses. It is fun to think outside the box and find a solution for making those employee benefit dollars work best for each group. Employers need their money working as hard for them as their employees do. I find solutions for employee retention, happiness, and health.

What are your other lines of business?
Personally, I handle all aspects of employer/employee benefits, Group health, Life, Dental, Vision, and Disability coverage. I also work with business owners to make sure their exit strategy is funded properly with life and disability coverage. Clay & Land is a full-service agency — a one-stop shop. We write business insurance and personal lines. Clay & Land is also an independent agency, which is important to me. That means we quote multiple carriers for each line of coverage. That allows us to make sure we are getting our clients great coverage at competitive prices.
About UnitedHealthcare Level-Funded Health Coverage for Small Businesses: Greater Memphis Chamber members have exclusive access to this new health coverage option that can save some small businesses as much as 32% off the cost of traditional plans. Learn more at join.memphischamber.com/level-funded. To connect with Natalie or our other health coverage brokers, click here.