Over the next several weeks, we're shining a spotlight on brokers who are offering level-funded health coverage to the Chamber's small business members. Brokers can apply to be featured — here, on social media, and in our weekly newsletter — by emailing Rob Recker here.


Jonathan Frisch

Senior Vice President, Employee Benefits Division | McGriff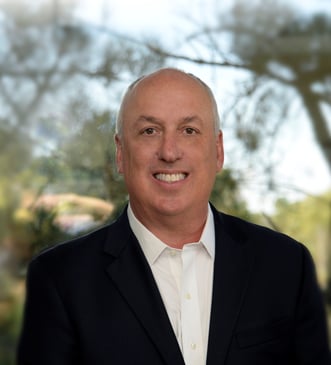 Why do you like working with small businesses?
I enjoy working with small businesses because I can make the biggest positive impact in this market. Specifically, small businesses are typically understaffed in their Human Resources Departments. My team becomes an extension of our client's HR Departments and helps with virtually all areas of compliance and benefits strategy.
How important is affordable health coverage to small businesses?
Health insurance is one of the most expensive purchases for each of my clients. Any licensed insurance agent can provide quotes. The differentiator is the creativity of the broker and value-added services offered by the agency.
What are your other lines of business?
As the 5th largest insurance broker in the country, McGriff is able to assist our clients with virtually all lines of insurance coverage.
About UnitedHealthcare Level-Funded Health Coverage for Small Businesses: Greater Memphis Chamber members have exclusive access to this new health coverage option that can save some small businesses as much as 32% off the cost of traditional plans. To get more details, click the button below. Learn more at join.memphischamber.com/level-funded.