The Greater Memphis Chamber is shining a spotlight on brokers who are offering level-funded health coverage to the Chamber's small business members. Brokers can sign up by emailing Rob Recker. For previous broker spotlights, click here.
Broker of the Week
Douglas B. Doster Sr.
Principal | Doster Financial Group
5101 Wheelis Drive, Suite 305
Memphis, TN 38117
Office: 901-767-2776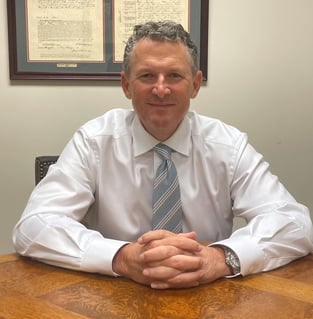 Why do you like working with small businesses?
I love working with small businesses because they are the backbone of America.
How important is affordable health coverage to small businesses?
Affordable health coverage is very important because it is one of the main benefits business owners need to attract and retain good employees.
What are your other lines of business?
Life, health, retirement plans, investments.
About UnitedHealthcare Level-Funded Health Coverage for Small Businesses: Greater Memphis Chamber members have exclusive access to this new health coverage option that can save some small businesses as much as 32% off the cost of traditional plans. To get more details, click here.