The Greater Memphis Chamber is shining a spotlight on brokers who are offering level-funded health coverage to the Chamber's small business members. Brokers can sign up by emailing Rob Recker. For previous broker spotlights, click here.
Amy Ladd
Group Benefits Sales Manager | White & Associates Insurance
whiteandassociates.net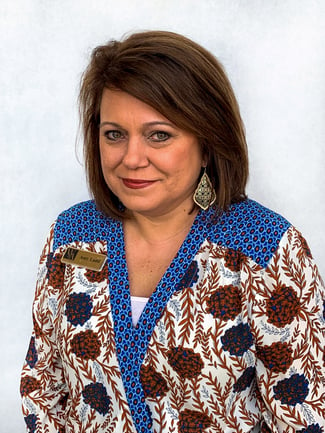 Why do you like working with small businesses?
I am lucky to come from a small town where small business is the backbone of the community. Being able to support our business owners and provide meaningful coverage makes me excited to go to work each day.
How important is affordable health coverage to small businesses?
In the current job market, it is absolutely essential for small businesses to have access to affordable coverage to compete for and retain talent. Value ad benefits are also important, like a comprehensive health and wellness program.
What are your other lines of business?
White & Associates Insurance is a locally owned and operated insurance agency with 11 locations in West Tennessee, Missouri, and Arkansas. We serve clients with employee benefits, wellness benefits, commercial, personal, farm, crop and individual life, health, and long-term care insurance.
About UnitedHealthcare Level-Funded Health Coverage for Small Businesses: Greater Memphis Chamber members have exclusive access to this new health coverage option that can save some small businesses as much as 32% off the cost of traditional plans. To get more details, click here.