New Report Highlights Memphis and Shelby County's Growing Advanced Energy Sector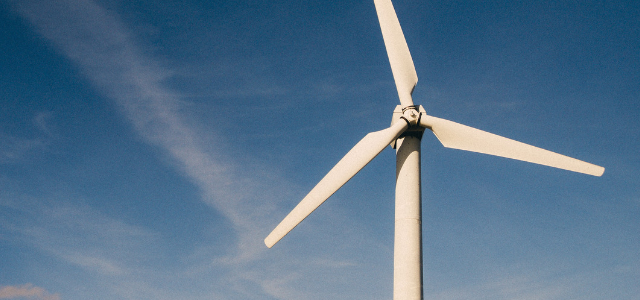 Shelby County is Tennessee's largest Advanced Energy employer, according to the 2018 Tennessee Advanced Energy Economic Impact Report released this week.
Shelby County supplanted Davidson County as the state's top market for jobs in this sector.
Advanced Energy (AE) is a tech neutral term referring to any technology that makes energy cleaner, safer, more secure and more efficient. Examples include electric and plug-in hybrid cars, natural gas fueled trucks, pollution control equipment, high-performance buildings, more efficient industrial processes, power reliability, smart grids, combined heat and power and the latest wind, solar and nuclear technologies.
The Memphis MSA experienced a nearly 20 percent increase in AE sector employment between 2013-2016, the time period on which the report is based.
The report notes that the advanced energy sector thrives in most of Tennessee's major metropolitan areas. AE jobs account for roughly 10 percent of total employment in the Memphis metro region or about 55,750 workers.
Utilities/construction and manufacturing represent the largest AE employers locally in Memphis, employing almost 18,400 workers each. Total payroll spending related to advanced energy activity in the Memphis MSA is nearly $3 billion, while there are 2,990 establishments. Employment and payroll spending increased for all industry groups between 2013 and 2016.
AE Sector Grows Across Tennessee
Advanced Energy employs 358,360 Tennesseans, accounting for nearly 14 percent of total employment in the state and with total payroll expenditures of $21.4 billion. The AE manufacturing sector represents the largest share of the advanced energy employment at 41.6 percent, followed by AE utilities and construction at 27.7 percent of total advanced energy employment.Workers in this sector earn an average wage of $59,665, compared to the state's economy-wide average of $44,317.
According to the report, the AE economy has significantly contributed to the state's goal of becoming the #1 location in the Southeast for high-quality jobs. Growth in advanced energy employment has outpaced growth in total employment in six of 10 metropolitan areas, good news for the Tennessee workforce.
Click here to see the full report.